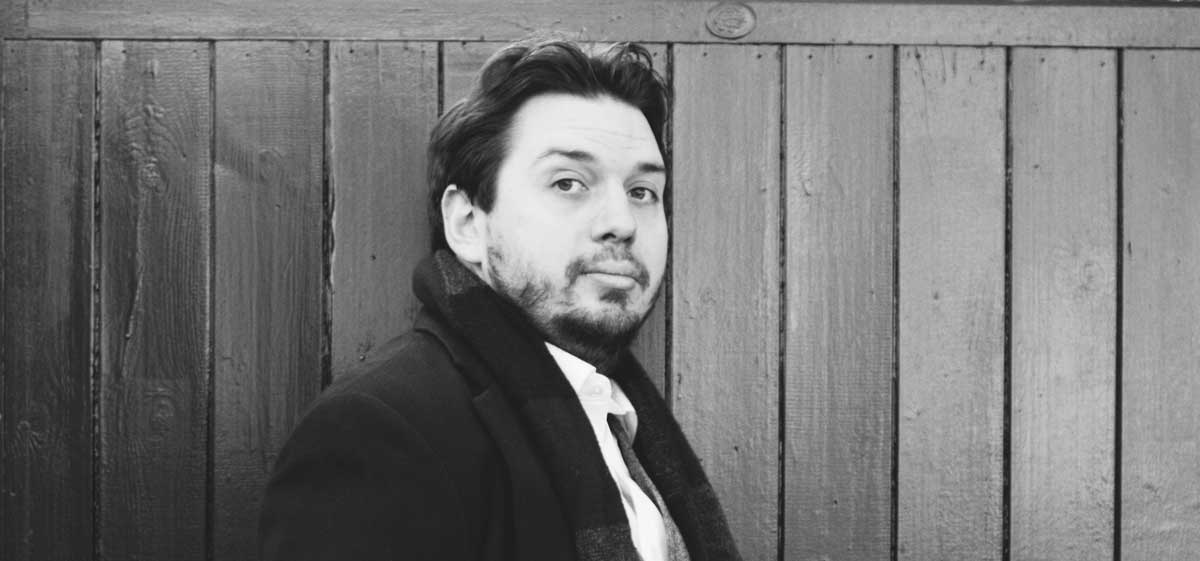 Alexander Larman read English at Oxford and graduated with a First.  He writes regularly about literature and the arts for publications including The Guardian, TLS, New Statesman, Spectator, Telegraph, Five Dials, the Erotic Review and the Observer. He also reviews restaurants and hotels for luxury titles such as The Arbuturian, The Resident, Quintessentially Insider and Mr and Mrs Smith.
He has worked on editing and ghostwriting various titles in the past, including Kathryn Apanowicz's memoir of Richard Whiteley, Richard by Kathryn, and the late Sebastian Horsley's bestselling memoir Dandy in the Underworld, which led Horsley to comment 'There is nobody in London more capable of genius – or a flop – than Alexander Larman.' He also contributed a selection of profiles of iconoclastic and notable figures including Quentin Crisp, Morrissey and Ayrton Senna to the designer and presenter Patrick Grant's first book, Original Man, and a chapter of counterfactual political history to Iain Dale's forthcoming book Prime Minister Corbyn. 
His first book, Blazing Star: The Life and Times of John Wilmot, 2nd Earl of Rochester, for which he was awarded an Elizabeth Longford grant by the Society of Authors, is published by Head of Zeus, and his second, Restoration, a social history of the year 1666, was published in April 2016. His third, Byron's Women, came out in September 2016.
He lives in Sussex with his wife Nancy and daughter Rose.